First off let me put it out there. I'm addicted to my iPad. Seriously addicted. I spend an inordinate amount of time reading blogs, magazines, message boards, etc. on it daily. I've found that one of my favorite and most useful apps has been Moodboard Pro (BTW, they totally have no idea who I am and this is solely my opinion). This app is so cool. If you're like me and love crafting, cooking and interior design then I highly recommend you stop right now, spend the $9.99 and download this baby.
I think the main purpose of Moodboard is for interior designers to lay out their rooms. We're remodeling a weekend home right now so that was my initial intent for the app.
I quickly found way more uses though. For example, you've just run across a recipe that looks great on your favorite blog. What do you do? Bookmark it? That's what I normally would have done. Then I'm left with a long list of links that have zero visual appeal. Now with Moodboard I can grab a picture of that recipe, paste it on my board and voilà! When I want to see the actual page it came from I simply click on it and I'm taken back to it's source page. Brilliant right?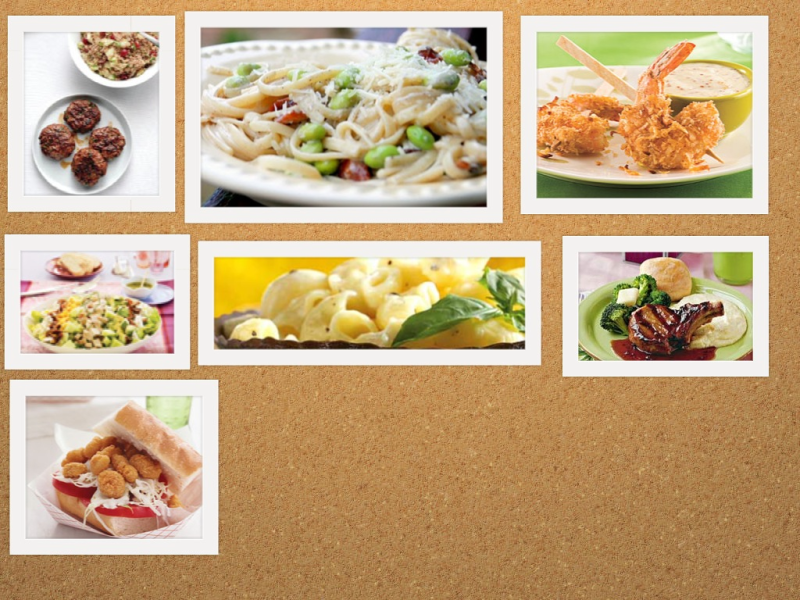 Another great use is for craft projects, putting together a new wardrobe, scrapbook layout, basically anything that would benefit from having a visual list.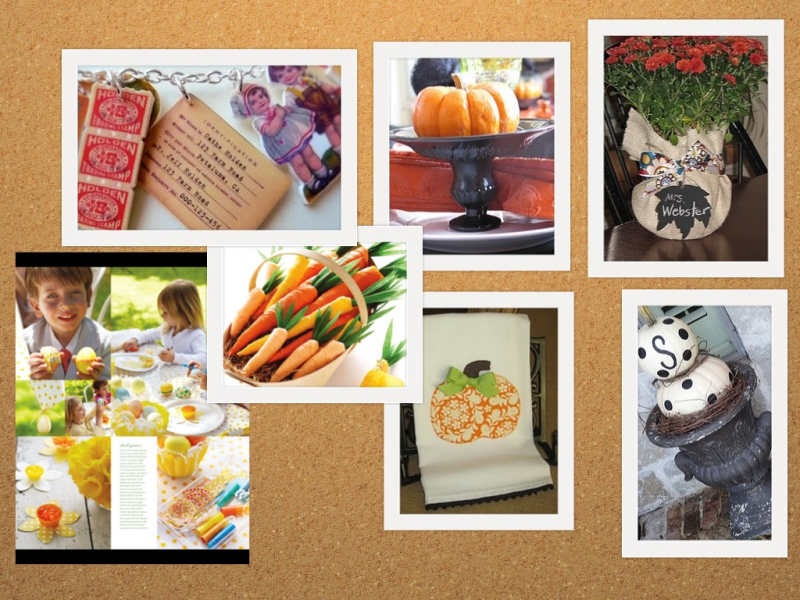 Let me know what you would use it for.